"a safe space to just BE"



Beats + Ballads is a community cultivated open mic, jam session, birthed in the city of Atlanta. Artists of all kind are welcome and encouraged to share space with their creative expression in mind.
We're here to set the stage for the shower singer to those with a bit more passion behind their cause. Everyone's invited to perform! Do what's on your heart, but be on key!
"Stay in the loop!
@Beatsnballads
on IG"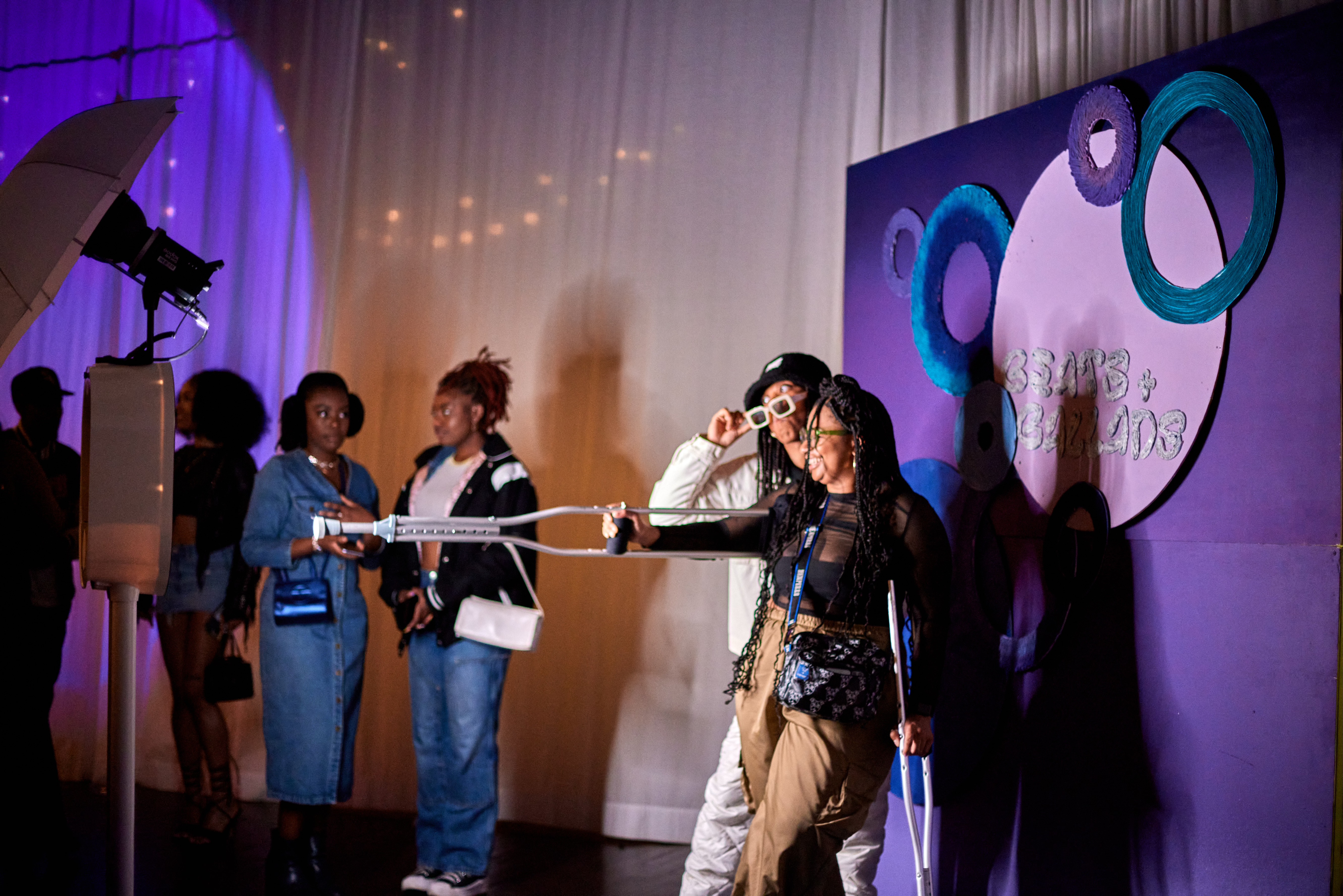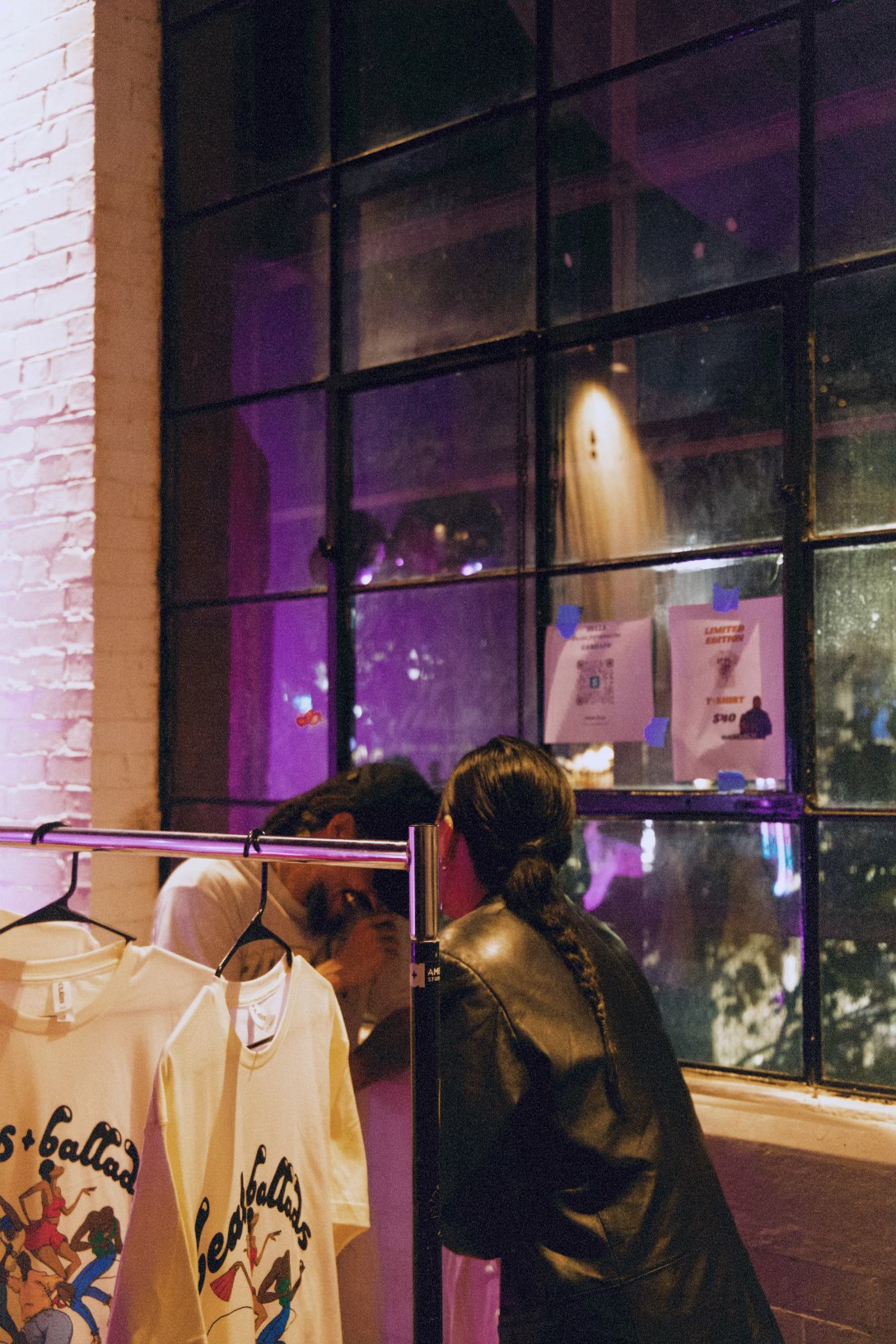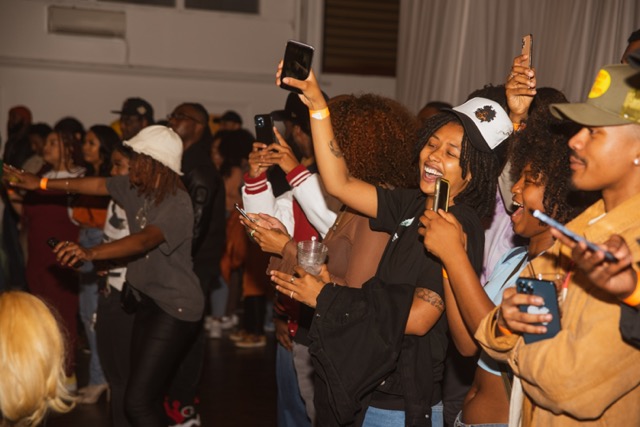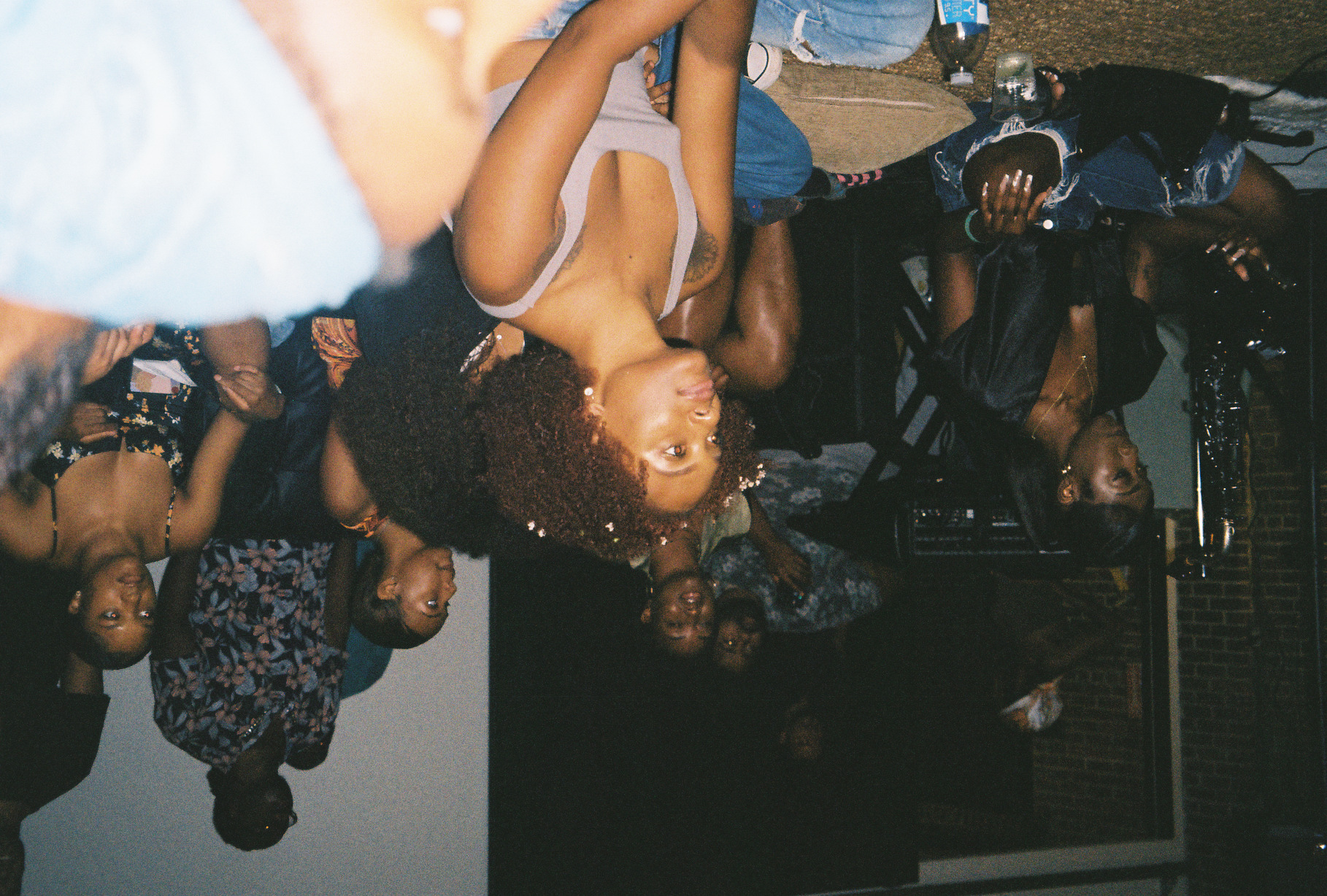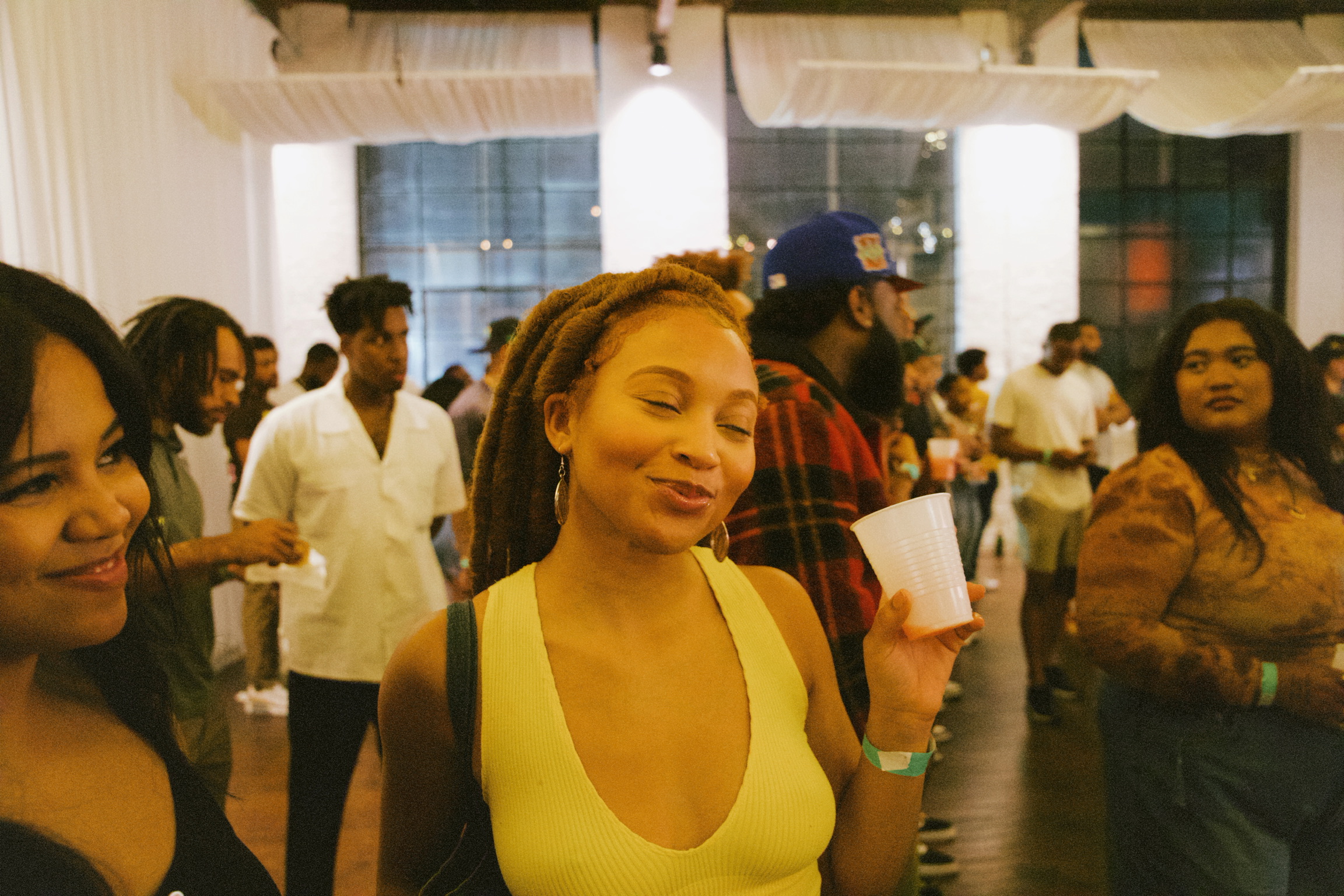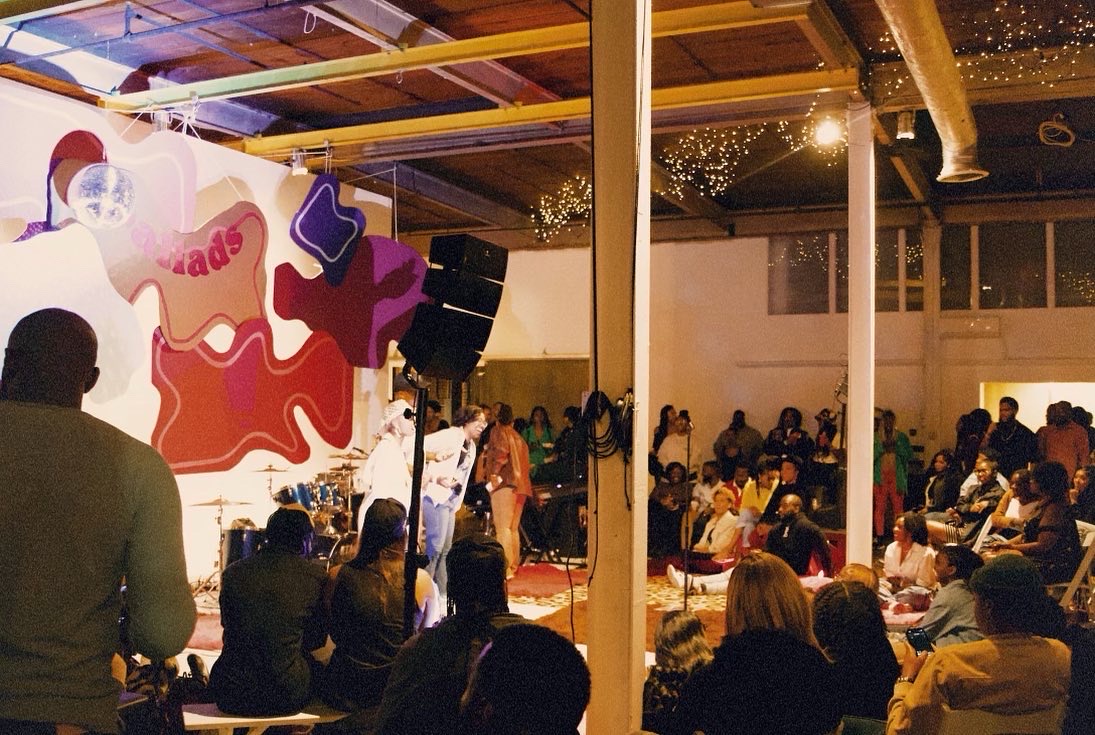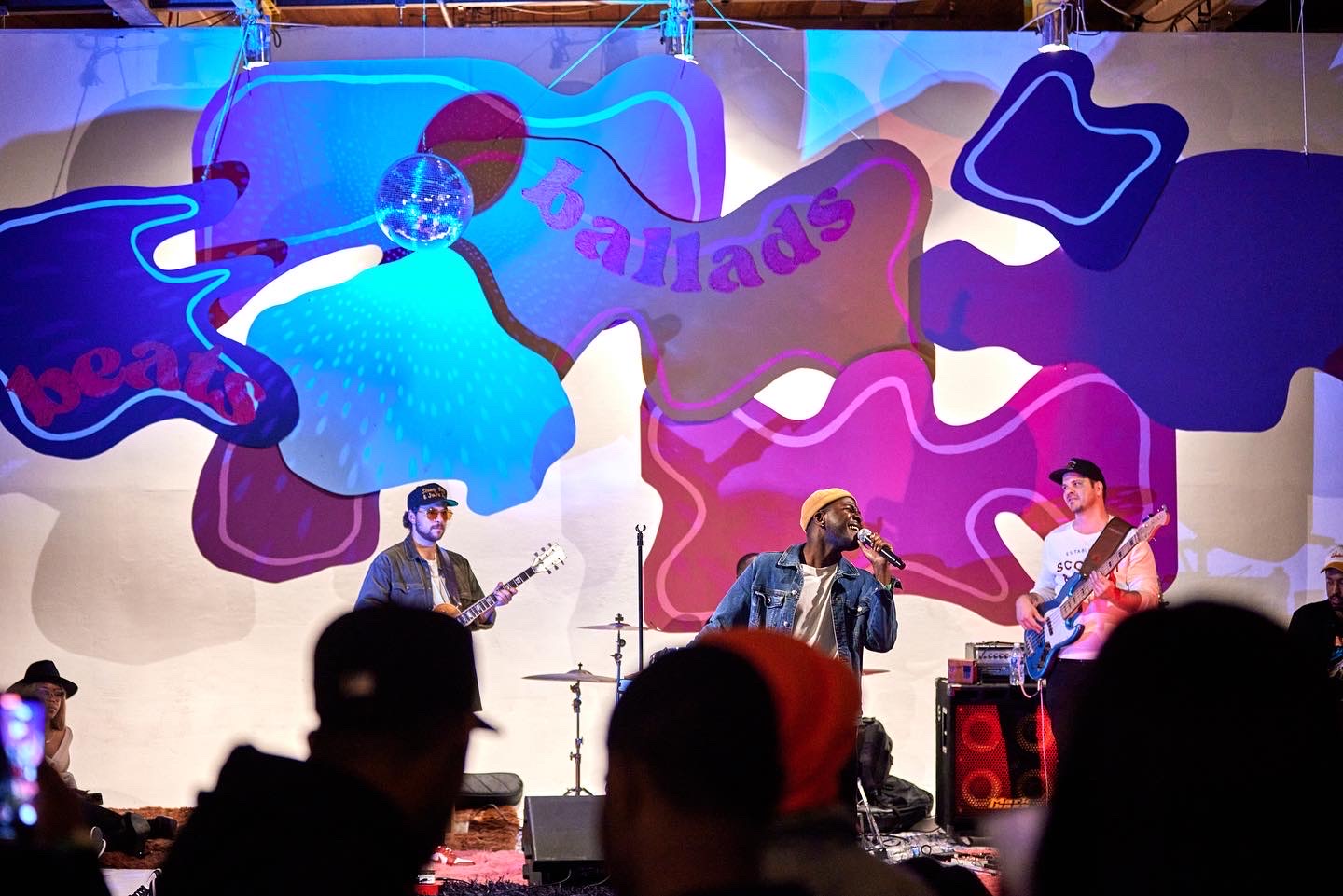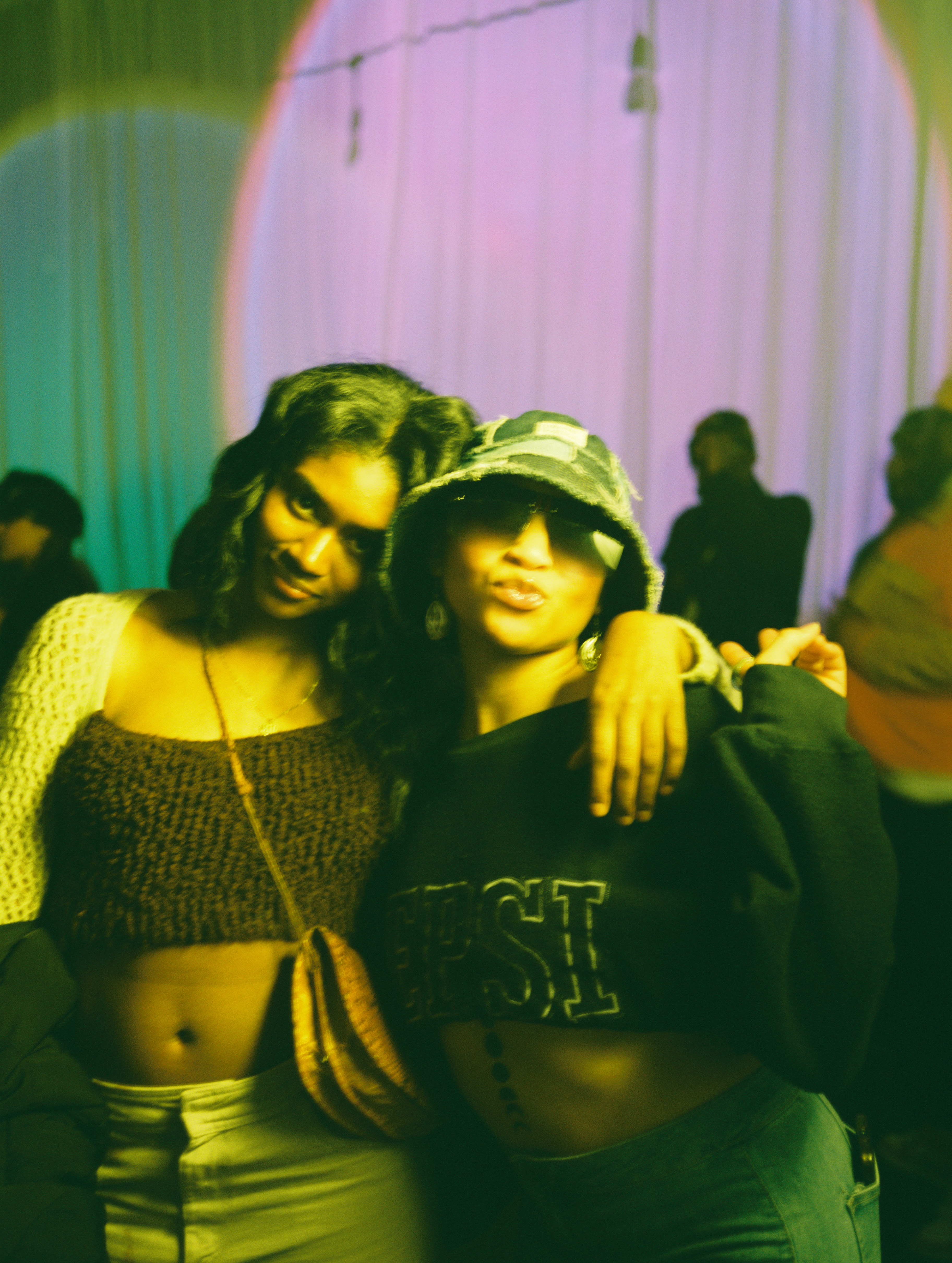 Contact:

beatsandballadsatl@gmail.com

Site: By JSN.